React'Up is a meetup group for people who want to learn more about React Native, discuss new features, new tools, present examples and their solutions. The idea of creating a meetup group came up in DeTeam, because we felt that the community for React Native developers in Tricity was sorely lacking.
It was our second meetup which again brought together enthusiasts of React Native. As we have our own open space to hold various events, we invite all interested speakers to share their experiences/ideas with React Native.
Due to the positive response to the first edition of React'Up and numerous requests for topics about the basics of work in the React environment, we decided to return to a short, but a very intense introduction to React Native from Kacper, our FrontEnd Developer. He explained how React Native rose to popularity, the performance behind it, and followed this with some demos to explain the different components of React.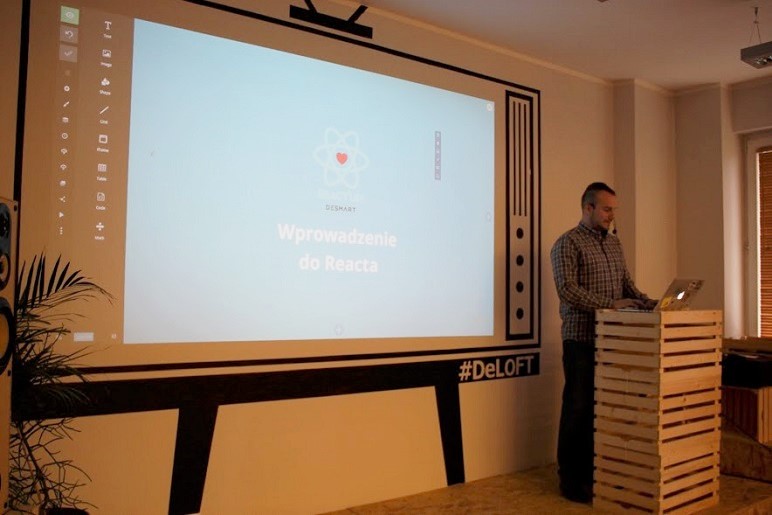 During the second talk, Rafał (FrontEnd Developer) went on to tell the crowd how to animate in React Native, in most cases by using the Animated API.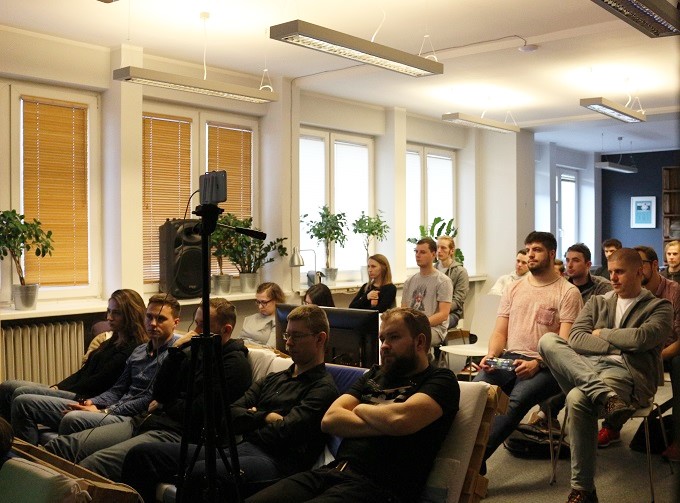 After each speech, there was some time for networking, a chance to exchange anecdotes or experiences and come up with new ideas.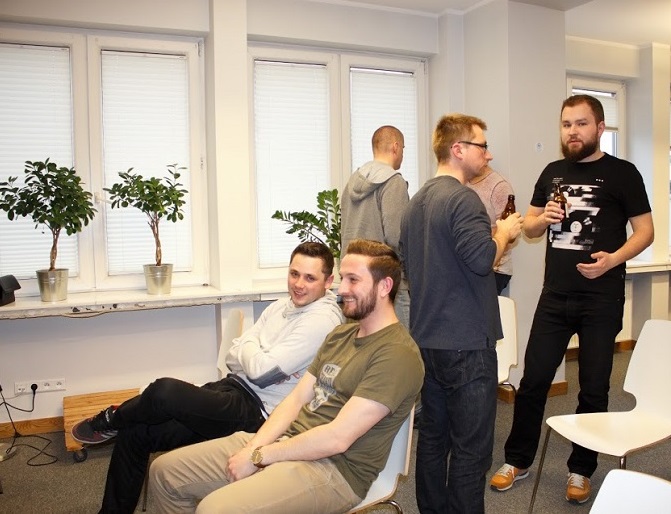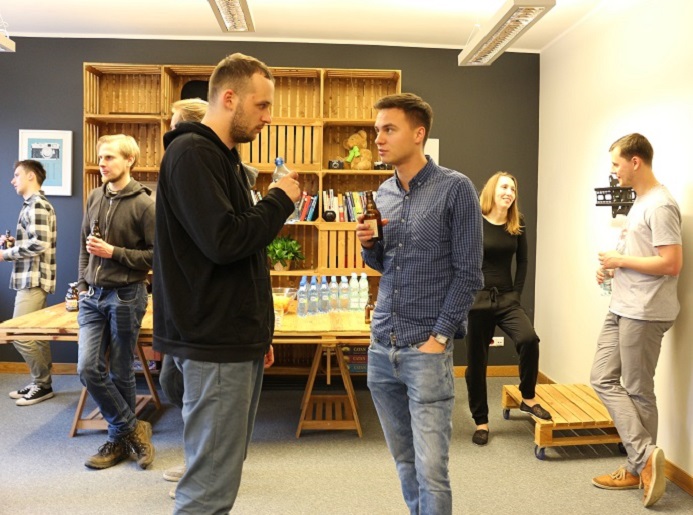 We would like to thank everyone who attended. We love exploring new technologies and meeting other technophiles, so we are planning other meetups and hope to see you soon.
---